Since 2018, CBDBox has been present in the Mexican cannabis market.
in the Mexican cannabis market, we have dedicated ourselves to achieve recognition as one of the companies that have managed to break the stigma of the plant, obtaining permits for planting, cultivation, harvesting, processing, and transportation, as well as legal acquisition of the seed.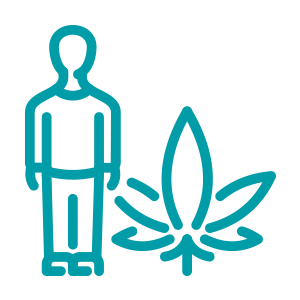 Procedure that allows the planting, harvesting, cultivation, processing and possession of cannabis.
Procedures to legally incorporate the company as a legal entity with a cannabis social purpose.
Structuring the idea into a cannabis business plan based on permited or possible licenses.
Registration of Trademark with Search, Opinion, Application, Minor and Major Answers about Cannabis.
Courses, workshops, exhibitions or webinars related to the legal, social and political issues of cannabis.

Application for a permit to commercialize cannabis and/or related derivatives.

Application for cultivation, sowing, harvesting of cannabis plant for industry.
Our Most Requested Legal Procedure
health authorization for personal consumption
PERSONAL PERMIT