Are you interested in obtaining a cannabis related license or permit?
We offer our clientes especific consulting services that are aligned to their business needs and in line with their current products. Our detail oriented view of the cannabis industry gives us an edge to enhance your position for today and the future.
CBDBox is a consulting firm, that work hand and hand with companies inside the cannabis industry worldwide.
Are you interested in exporting or importing?
Do you hace and innovating idea?
Are you an agricultor or producer?
Are you a pharmaceutical company?
Do you require specialized equipment and machinery?
Are you seeking to learn more about the cannabis business?
In CBDBox we are compromised with providing the necessary tools that you will need to obtain your permit for adult use of cannabis; that includes the acquisition of seeds, sowing, harvest, transformation and transportation.
Remember that these activities are illegal before having a permit.
Important: This permit does not allow you to sell, buy, give away or travel with cannabis.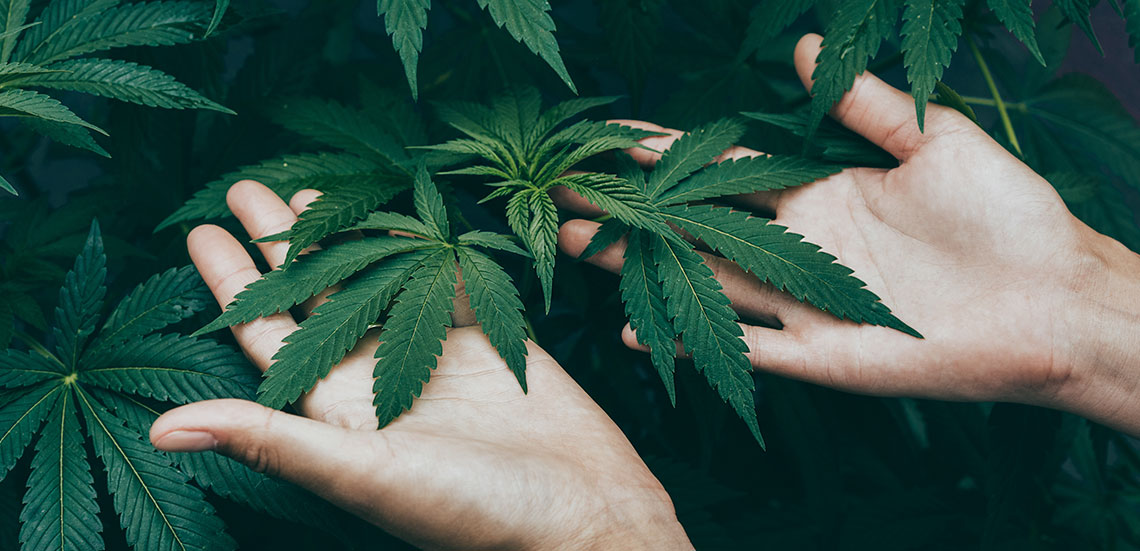 Legal Consulting Specialized in Cannabis and Vinculation of Cannabis Related Businesses
We have the recognition and the proof of being one of the top legal consulting's specialized in the development of cannabis related businesses. We have traveled, observed and learned about different opportunities of this industry around the world.
We offer a combination of specialized consulting services and linking to other product and services related to cannabis that will allow you to grow along with the international demand.
We are the first business in Queteraro to achieve the approval and permission to harvest, use and transform cannabis by the COFEPRIS.
The total cost for the permit is $2,000MXN. It can be in one full payment, in two (2) payments of $1,000MXN or in four (4) payments of $500MXN
We have helped with 209 appeals and permits in the last 2 years of experience traveling and learning about the market and its protocols.
Professionals in Consulting and Development in Cannabis Businesses
We offer specialized services in consulting and vinculation for the development of cannabis related businesses. If you need to contact us, you can write us an email at; hola@cbdbox.mx o follow us on our social media.
Are you interested in receiving Specialized Consulting in Cannabis?
Contact us and solve your doubts!
FREQUENTLY ASKED QUESTIONS